Slate Roofing in Stafford
Dryfix Installations Limited has specialised in putting in and refitting slate roofs all over the Staffordshire for decades. Slate is a superb and exquisite material and yet is also extremely durable. It comes in many varieties and dimensions, each of which possessing it's own strengths and manufacturer's warranty period (50-100 years on most brands).
Even though manmade slate appears to be an inexpensive alternative to natural slate roof coverings, careful consideration should be given to its suitability for your roofing on your property. Over time we now have installed many roof slates both for domestic and commercial customers on refurbishment projects as well as new build roofing projects and we're always happy to offer free advice on the most suited slate roofing products accessible to suit your property and budget.
Slate Roof Repairs Stafford
Though we use the highest quality slate, created to endure for centuries, even the hardiest materials can eventually suffer some deterioration. If deterioration occurs, it's vital to carry out repairs at the earliest opportunity. This is due to possible water leakage and possible damage of wooden timbers, as well as loose tiles being a potential hazard whenever they fall from your roof altogether.
The best thing that you can do is pick an experienced and skilled team with the ability to repair, maintain and install your slate roofing in Stafford, however particular your design tastes along with whichever roofing solutions you require.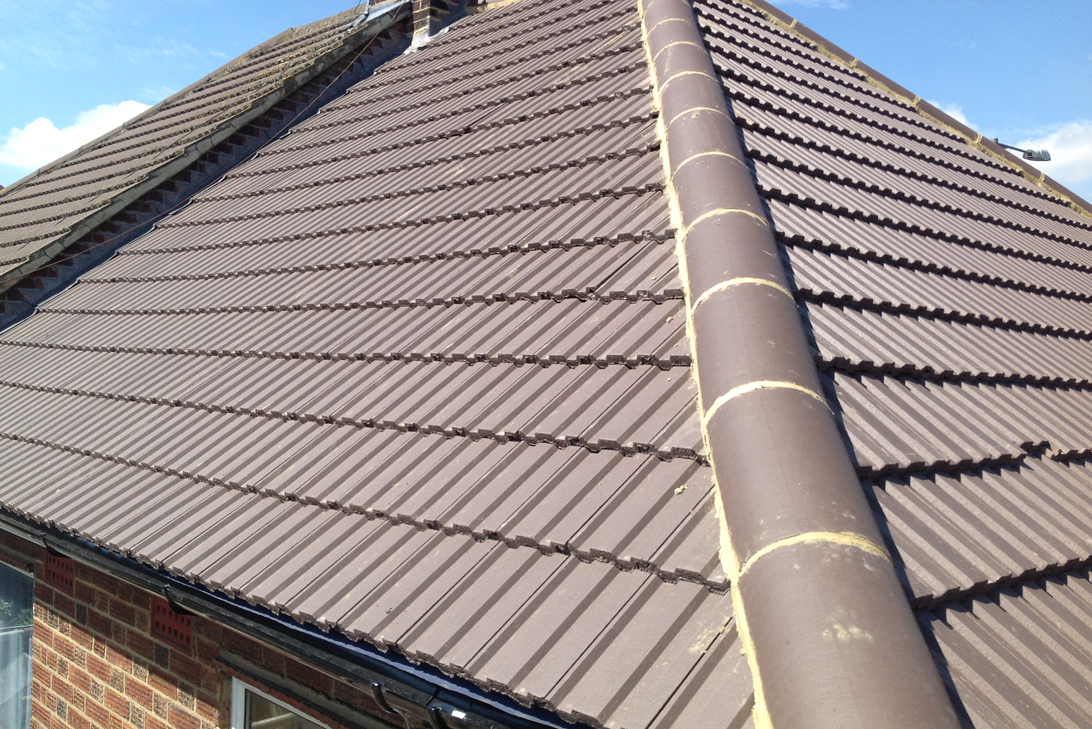 Contact Dryfix Installations Limited
Here at Dryfix Installations Limited, our experienced expert roofers employ a wealth of experience in dealing with slate roofs, on an selection of different properties. From drawing up plans to project management and skilled manual work, we assure peerless work customised to your needs and budget.
For more information about how we are able to help with your slate roofing in Stafford or the surrounding areas make sure you get hold of your local roofing company today to get a free of charge, no obligation survey and written quotation! All of our jobs are fully guaranteed and insurance backed as standard. See our other services here.