Our Services
At Dryfix Installations Limited, our extensive experience and versatility borne out of over two successful decades within the industry means we can provide an array of first-class roofing services. Our services include:
Fascias and Soffits
Our company offers complete removal where achievable of current soffits, fascias, barge boards, guttering and downpipes whilst also changing waterproof membrane, rotten rafter ends and adding all-important ventilation into the eves space. The overall flow and water collection is usually much improved.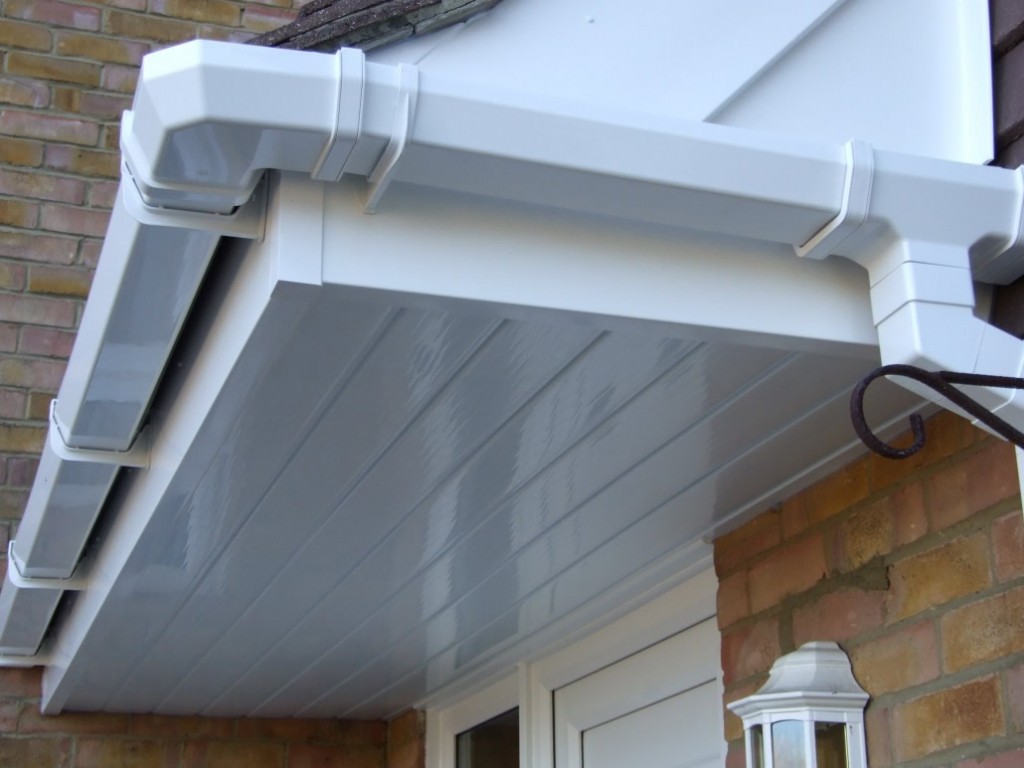 Flat Roofing
Our qualified and experienced flat roofing contractors have years of experience in repair and installation of flat roofs in felt, fibreglass and rubber, so whatever you need, whatever stage you're at with your enquiries, we can help outline the features and benefits of the different types of material available and provide a competitive quotation for installation.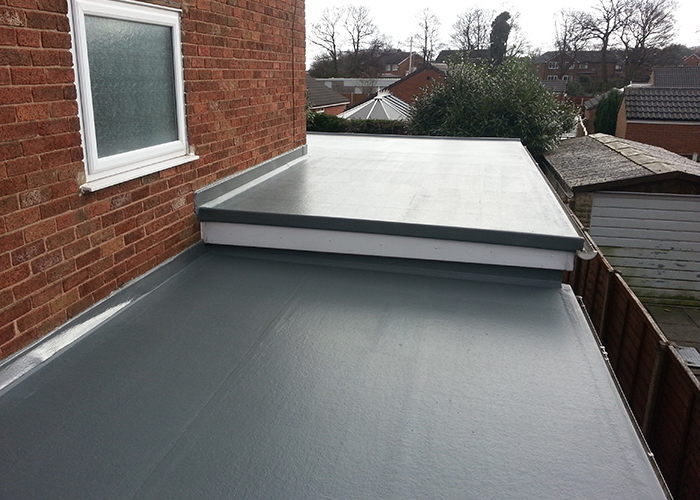 GRP Roofing
Widely knows as fibreglass roofing, GRP roofing in Stafford will last for at least 30 years and offering a considerably more durable and solid covering than other, more conventional roof coverings.
Roof Repairs
At Dryfix Installations Limited we assess and then identify the cause of your roofing issue, making certain we don't just repair your roof, but prevent future problems as well. To prevent serious roofing issues later on, it's advisable to choose a dependable roofing contractor to carry out regular roof repair maintenance. Such regular maintenance will make sure that your roof lasts as long as possible.
Rubber Roofing
Whilst the initial investment in a new rubber rooftop can be quite high it will pay back over time in a reduction in energy costs because rubber roofing is very energy efficient. A white or lightly coloured rubber roof will preserve energy even more.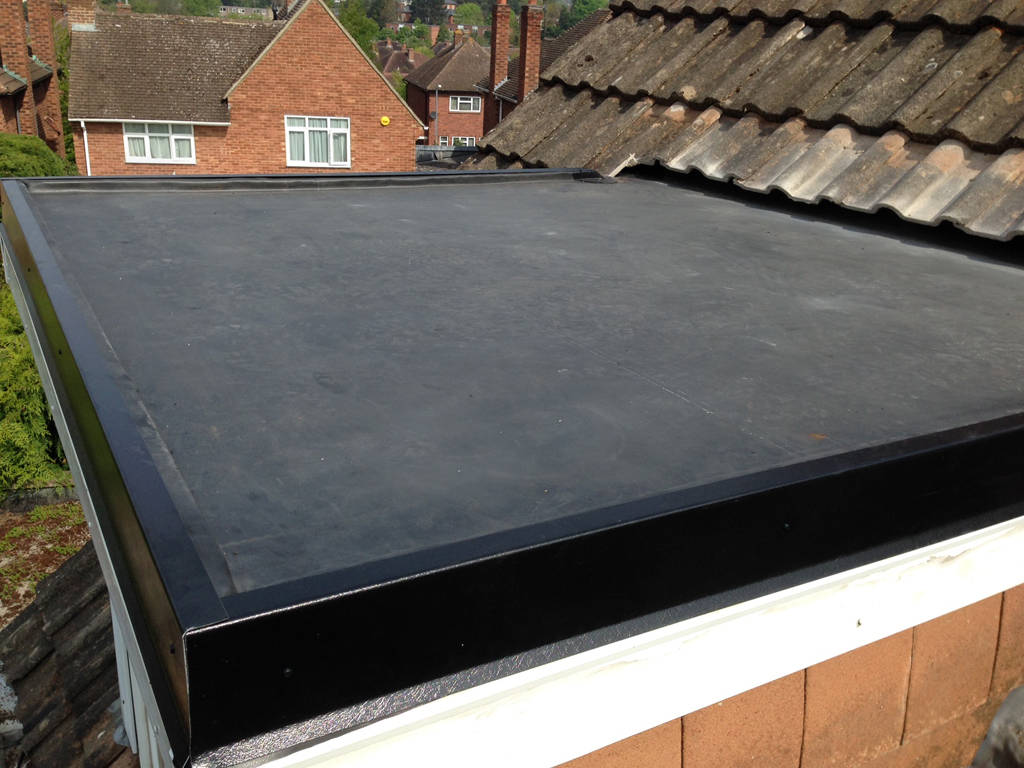 Slate Roofing
Dryfix Installations Limited has specialised in putting in and refitting slate roofs all over the Staffordshire for decades. Slate is a superb and exquisite material and yet is also extremely durable. It comes in many varieties and dimensions, each of which possessing it's own strengths and manufacturer's warranty period (50-100 years on most brands).